Finally your little princess can have her very FIRST Fairytale Fashionista Once Upon A Time look! Ava Vernon wears the Twinkle Tutu in haute pink, Signature FF onesie with Dawn's Wands & Charming Crown accessories, all exclusively from the Fairytale Fashionista Spring 2013 Collection.
Available for newborn to newlywed... Once a Princess, Upon a Time a Queen!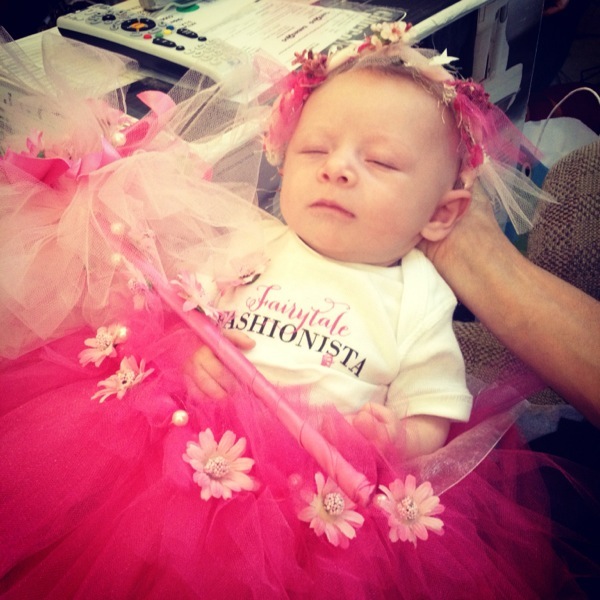 Handmade by the ORIGINAL Fairytale Fashionista exclusively for you!